On November 7, 2017, Texas voters approved SJR 60. You can review the text of the new law here. This law includes several amendments to Article XIV, Section 50 of the Texas Constitution that concern home equity loans. Highlights of the amendments include but are not limited to: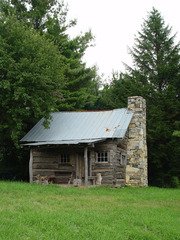 changing the percentage limitation on fees charged to the borrower from 3% to 2%;
removing the prohibition against encumbering homestead property which is being taxed at agricultural valuation;
providing that a loan for new improvements can require payment of bona fide points used to "buy down" the interest rate;
allowing—under certain circumstances—lenders to refinance a home equity loan into a non-home equity refinance loan; and
changing the threshold for an advance of a home equity line of credit.
SJR 60 provides that the new constitutional provisions take effect on January 1, 2018. These amendments will make home equity loans somewhat more accessible to Texas residents.