Good news for T exas veterans who want to buy land! In his first act as chairman of the Texas Veterans Land Board (TVLB) Texas Land Commissioner George P. Bush increased the land loan limit . The previous land loan limit was $100,000. Texas veterans are now eligible for low-interest land loans up to $125,000. This is the apparently the maximum loan by the TVLB allowed by Texas law.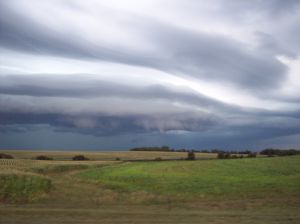 The TVLB loan requirements are:
1. For the purchase of one acre or more.