How the Texas courts construe and interpret unambiguous deeds follows a specific set of rules. In construing an unambiguous deed, the court's main focus is to ascertain the parties' true intent regarding the conveyance of real property by the deed. The court reviews the entirety of the deed, which is sometimes referred to as analyzing "the four corners" of the deed, meaning that the court will look to what is written in the deed, and not to outside sources. There are well established rules concerning the interpretation and construction of a real property deed.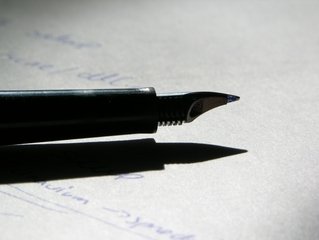 For an unambiguous deed, the court will determine the grantor's intent from the specific language that is used in the deed, and will not make presumptions that are not overtly made clear by the language of the deed. When there is even the slightest doubt about the intent of the grantor, the terms of a deed are often construed in favor of the grantee. This is consistent with Texas contract law, which strongly favors the presumption that contracts, such as deeds, say exactly what they mean.
Does A Grantor's Failure to Designate Capacity Fatally Flaw A Conveyance?