I get complaints weekly from Texas homeowners who have problems with the solar panels they have had installed on their roof or with the company that installed the panels.
Of course, there are good companies that install solar panel systems. There are also a number of others that are not honest and that you would not want to deal with. Here are some thoughts about how to approach a potential solar panel installation contract for your home that may help you avoid the bad guys: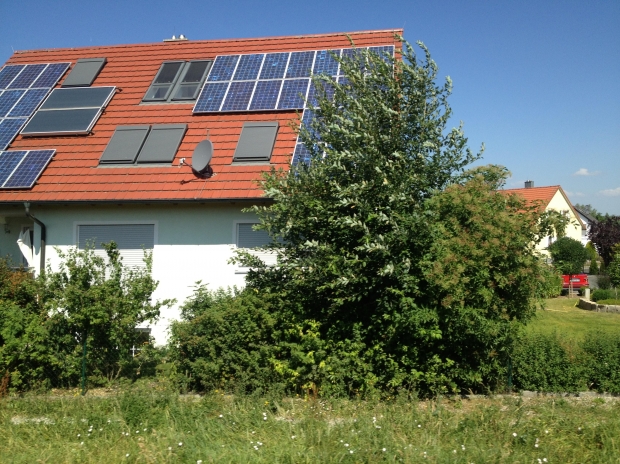 First, please go online and educate yourself about the problems with solar panels. One article that discussed some of the issues can be found here.